Life Insurance Myths: Debunked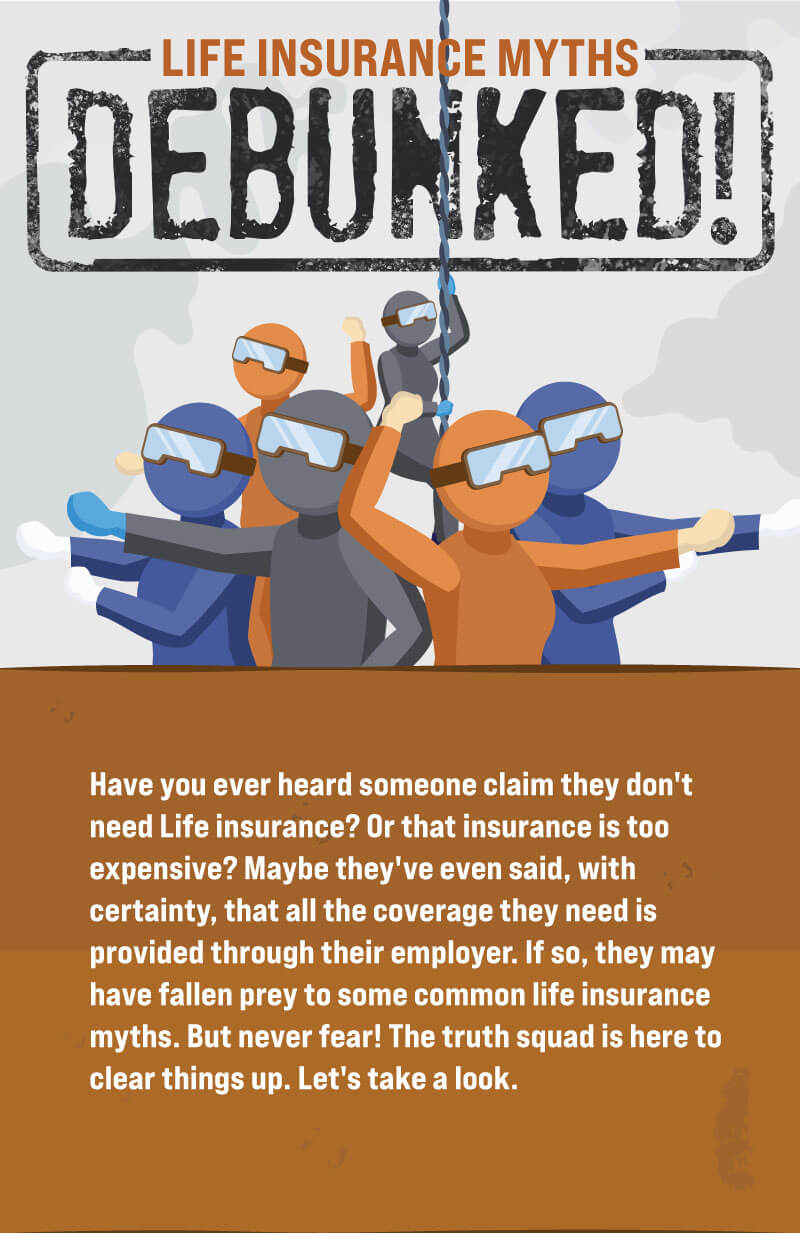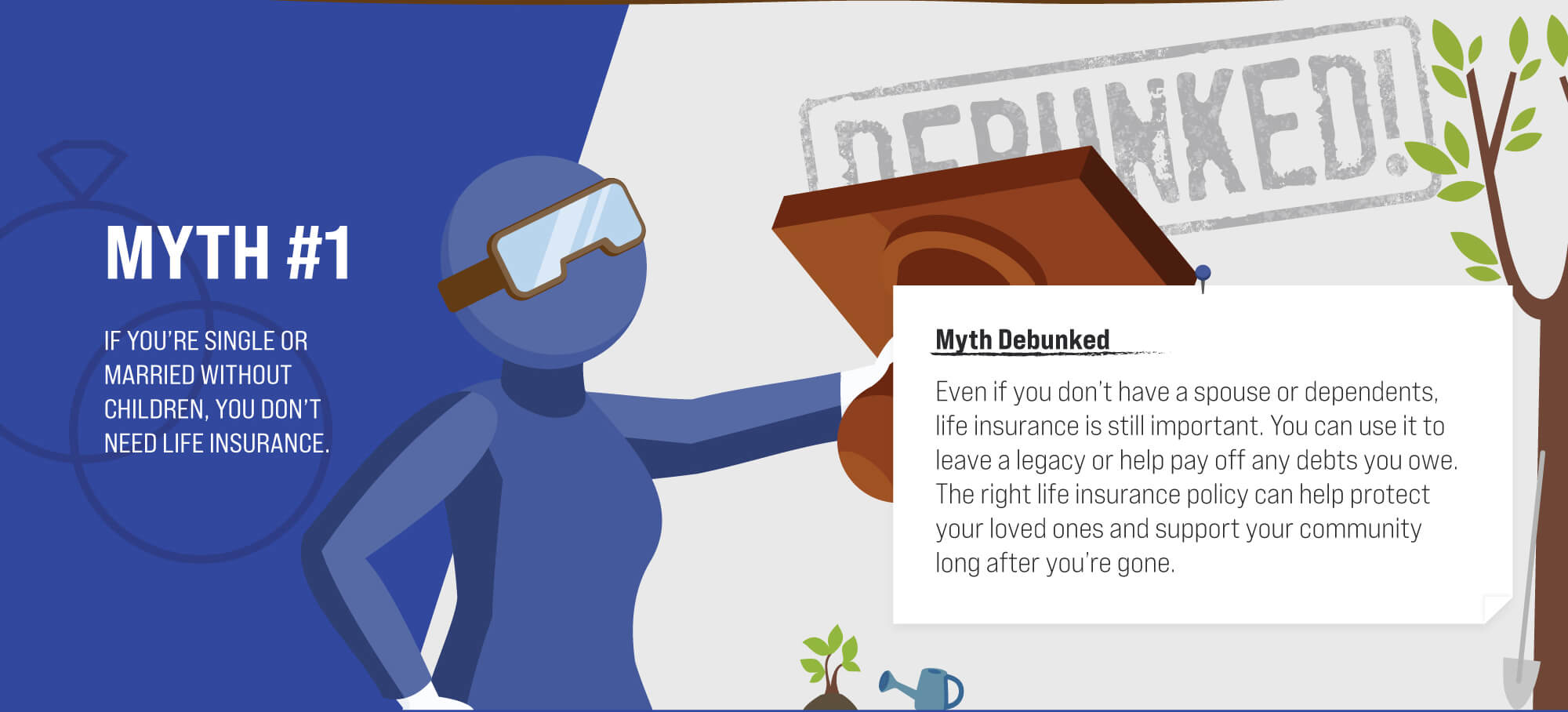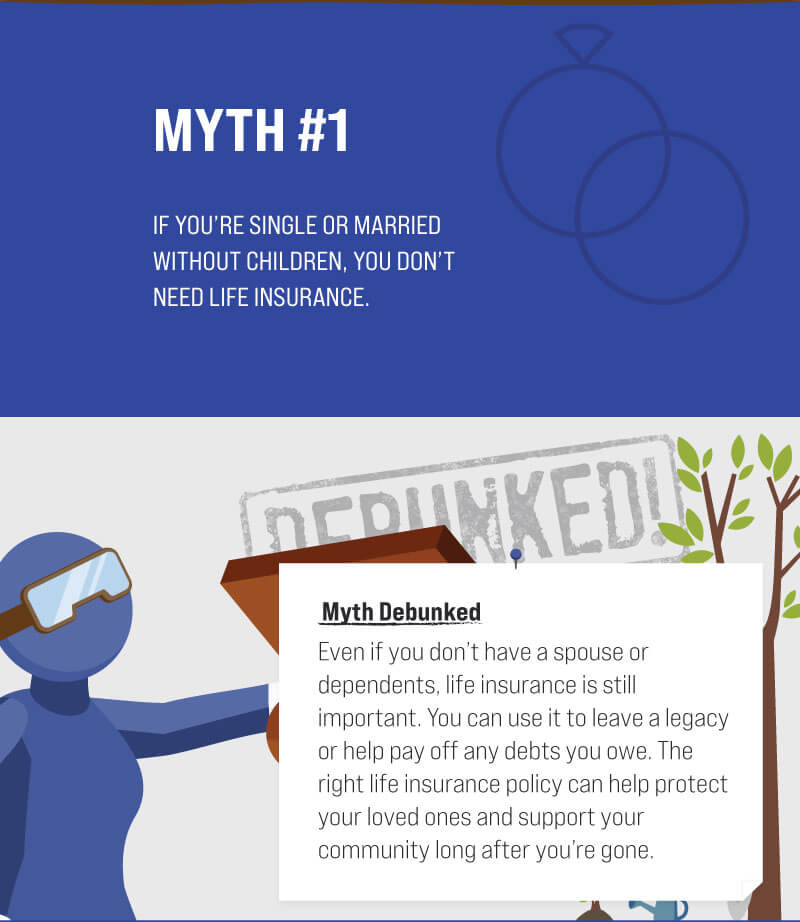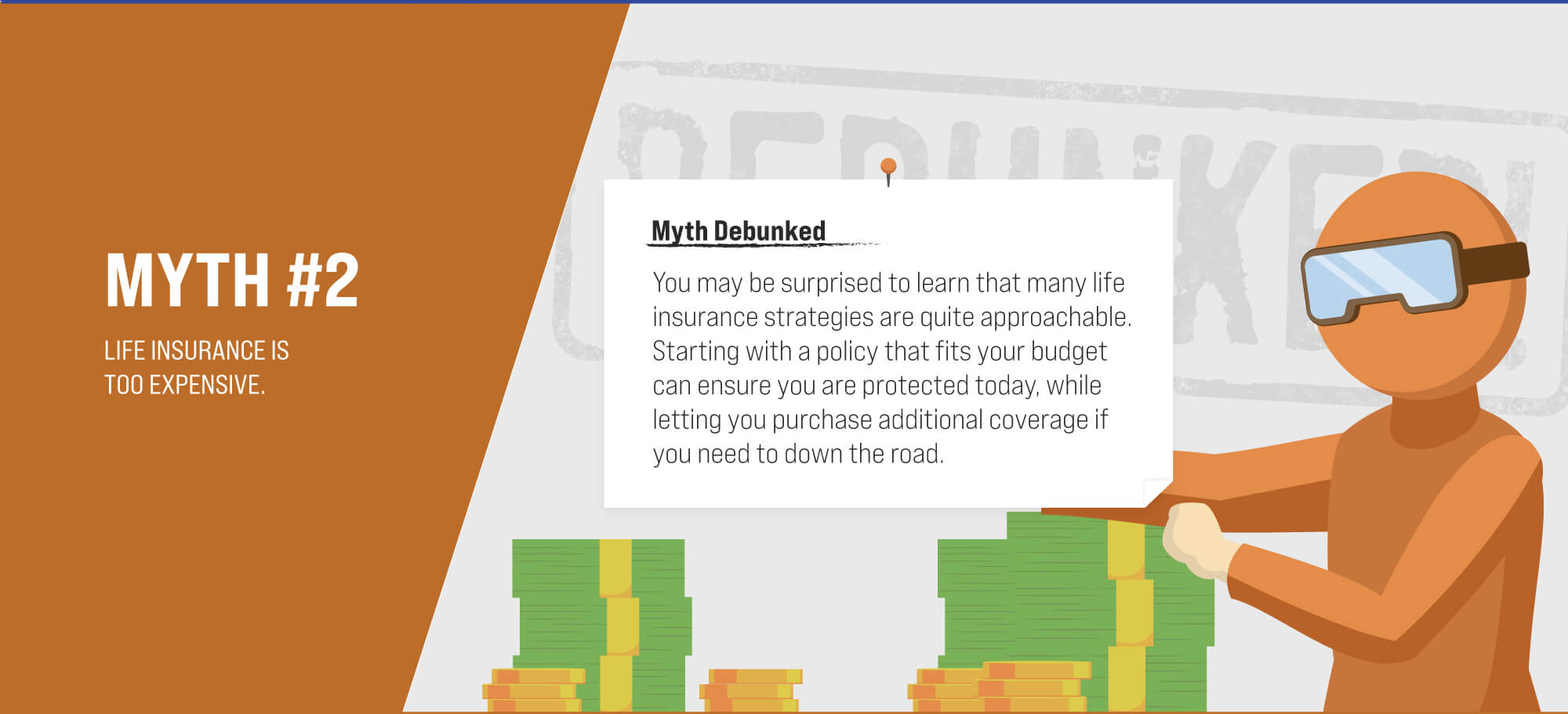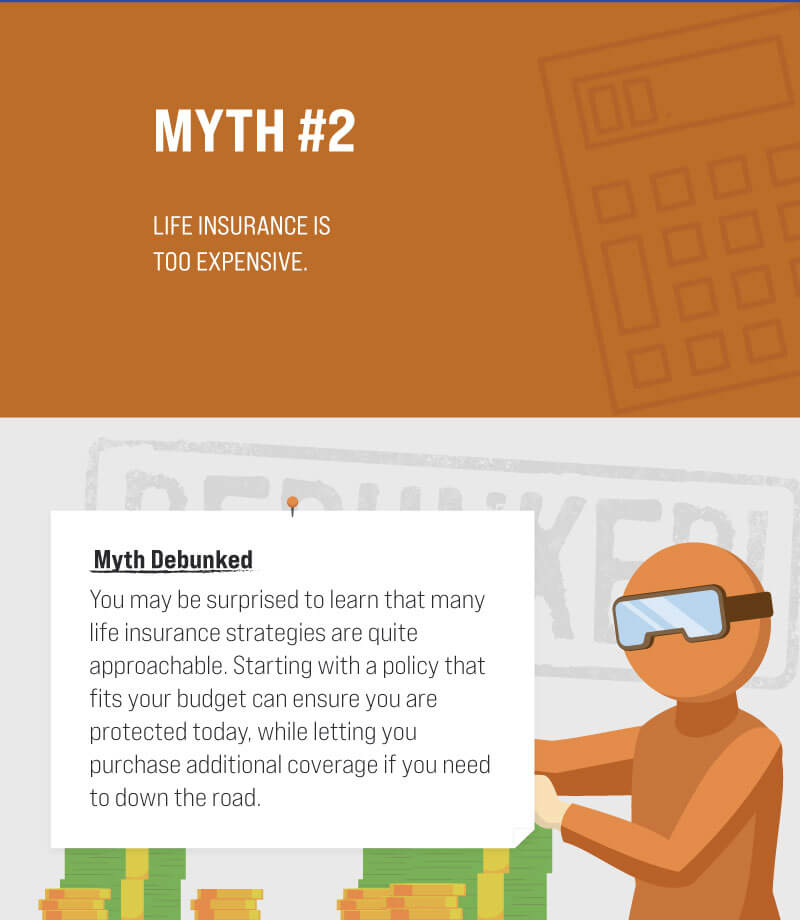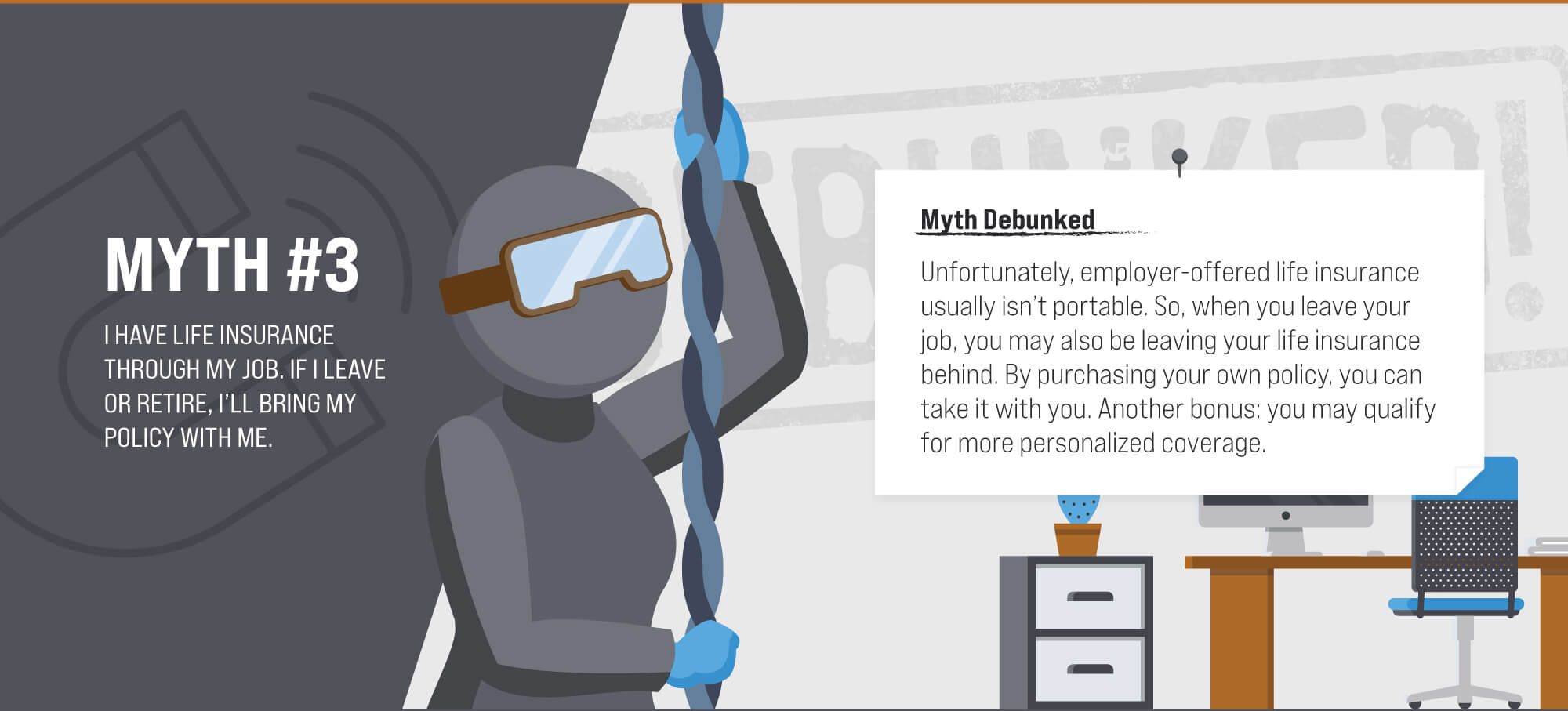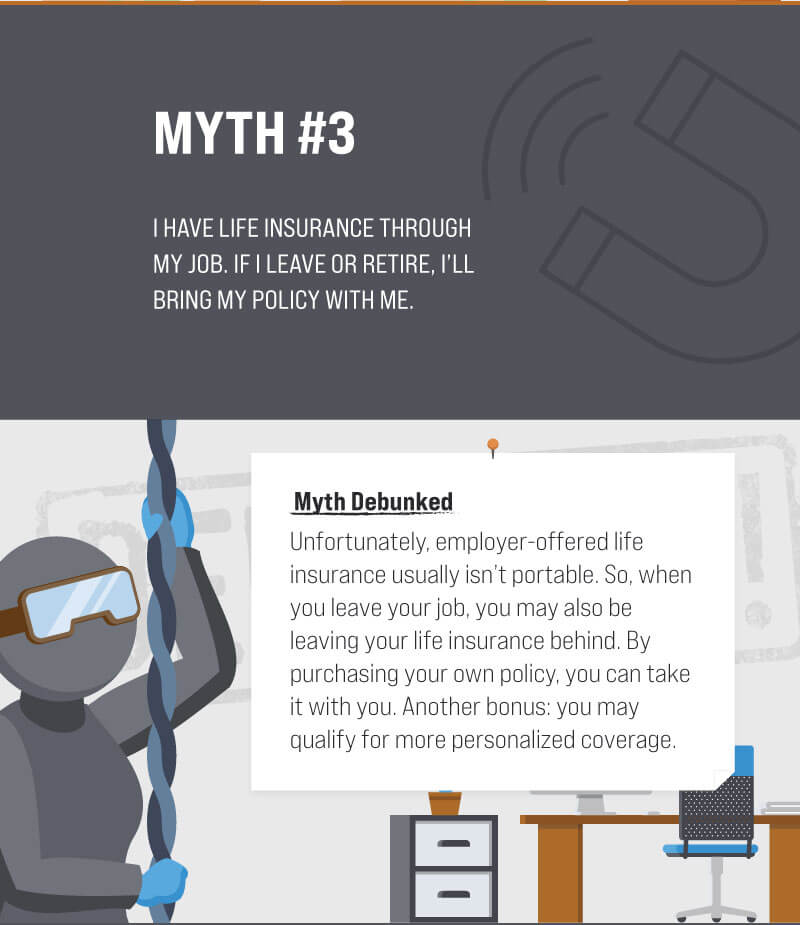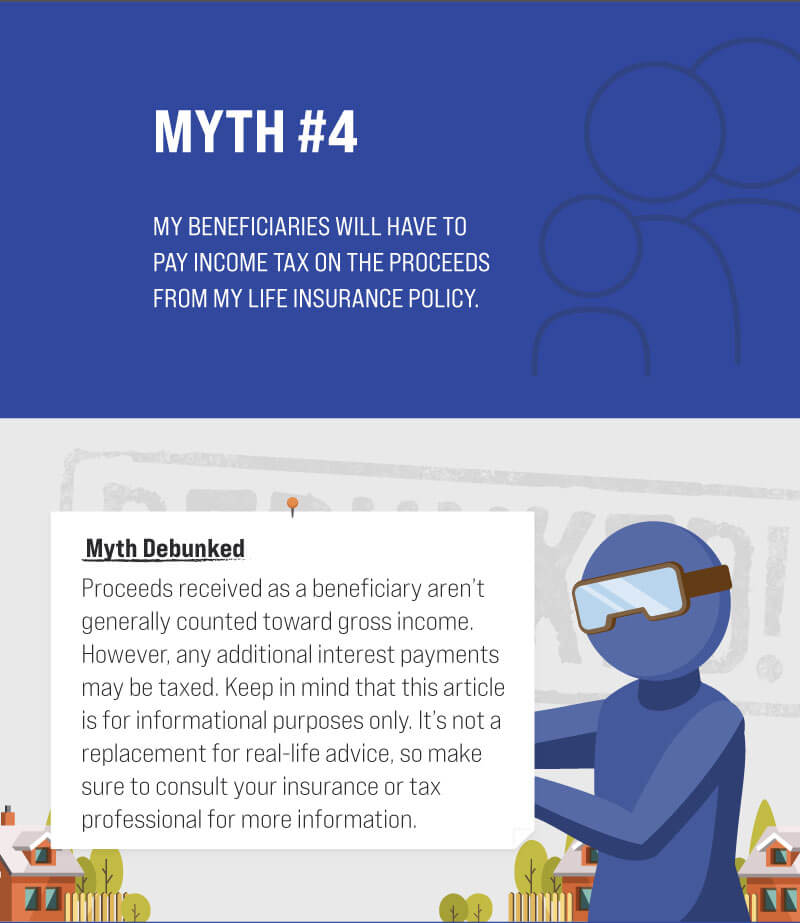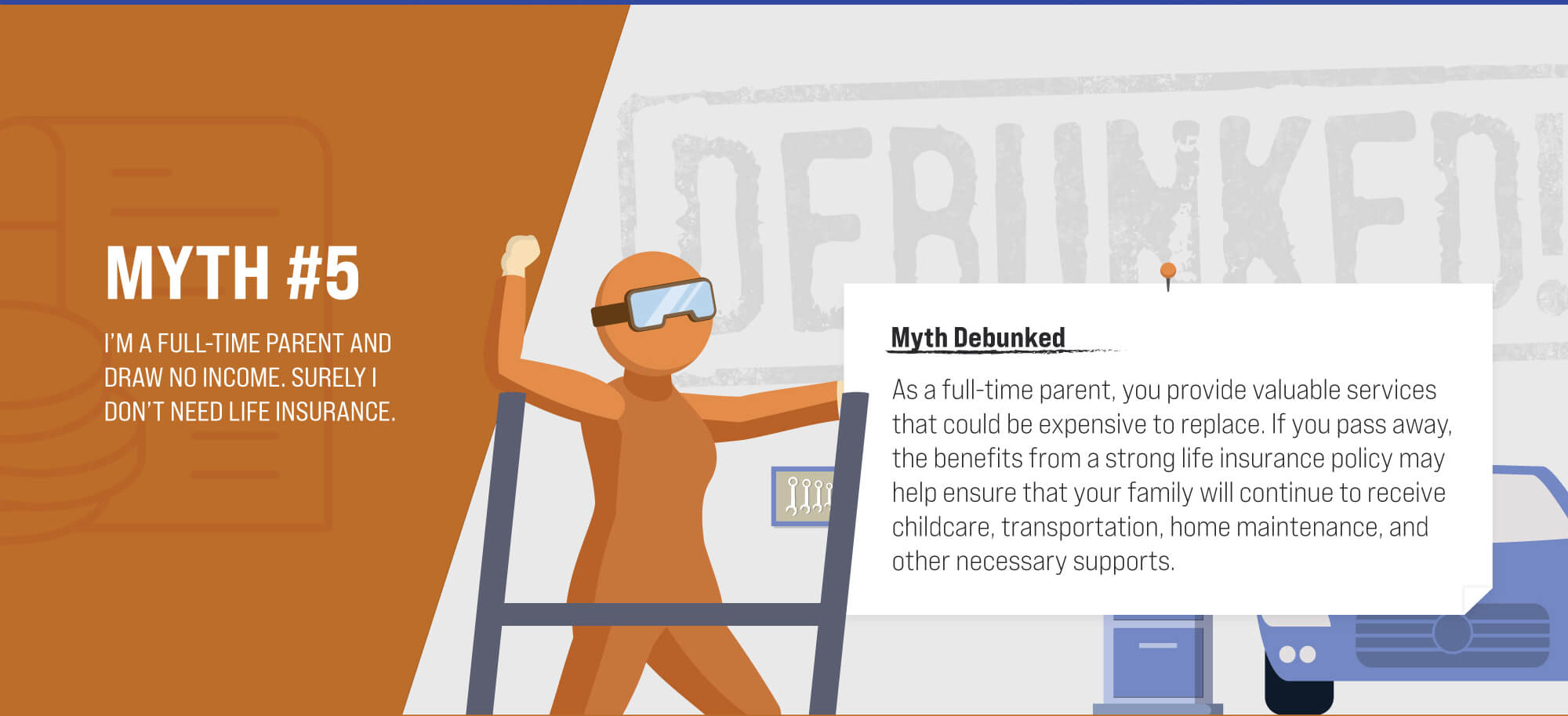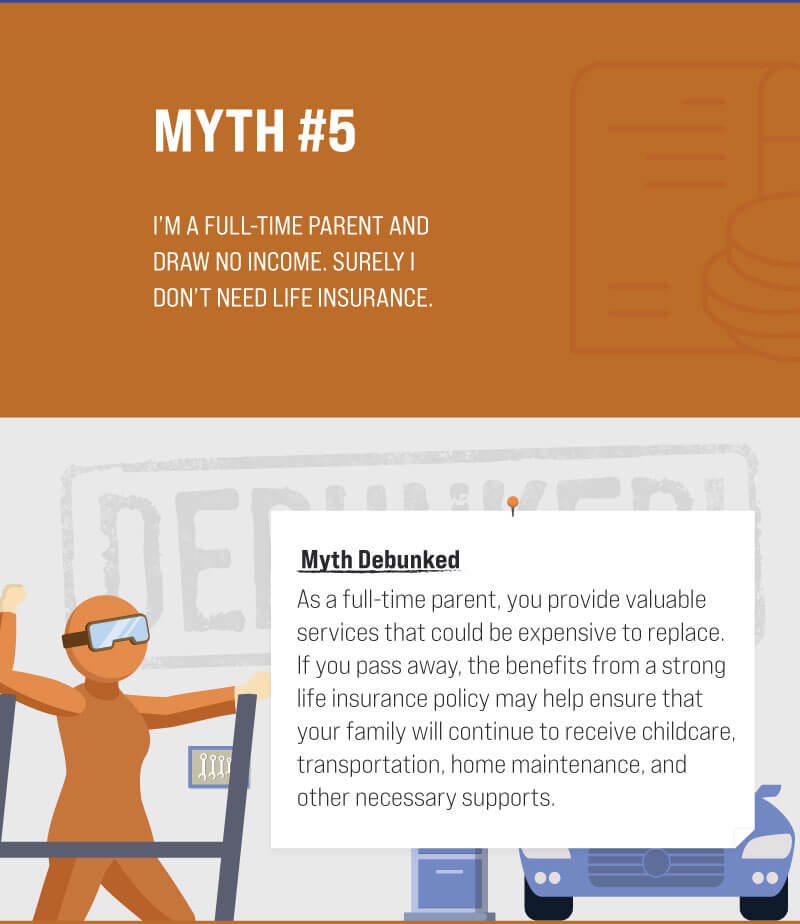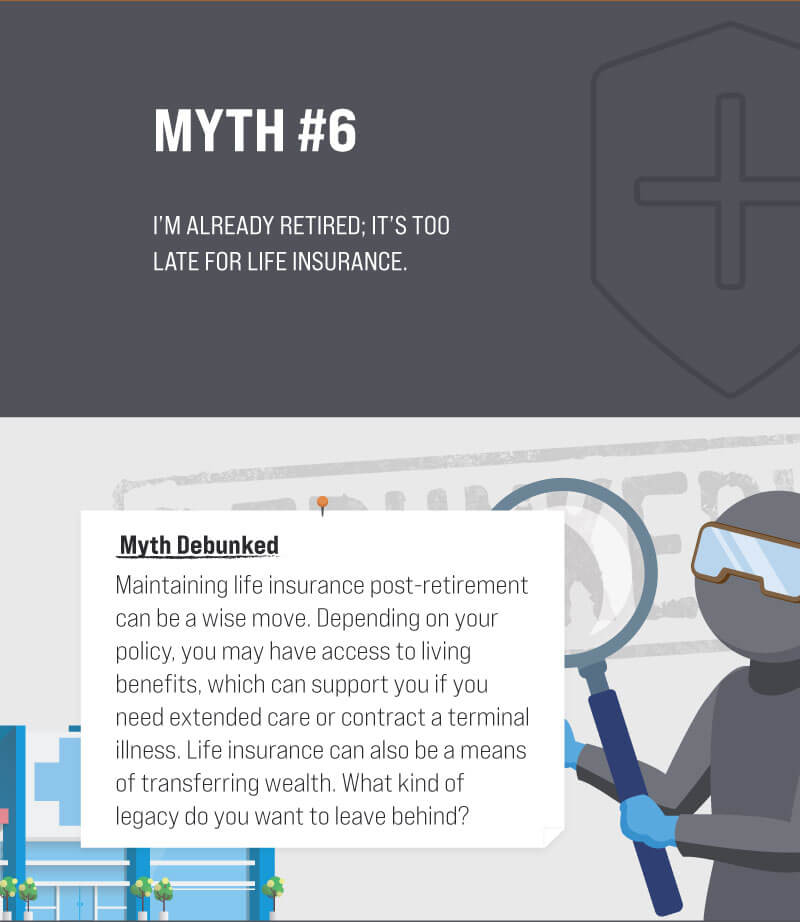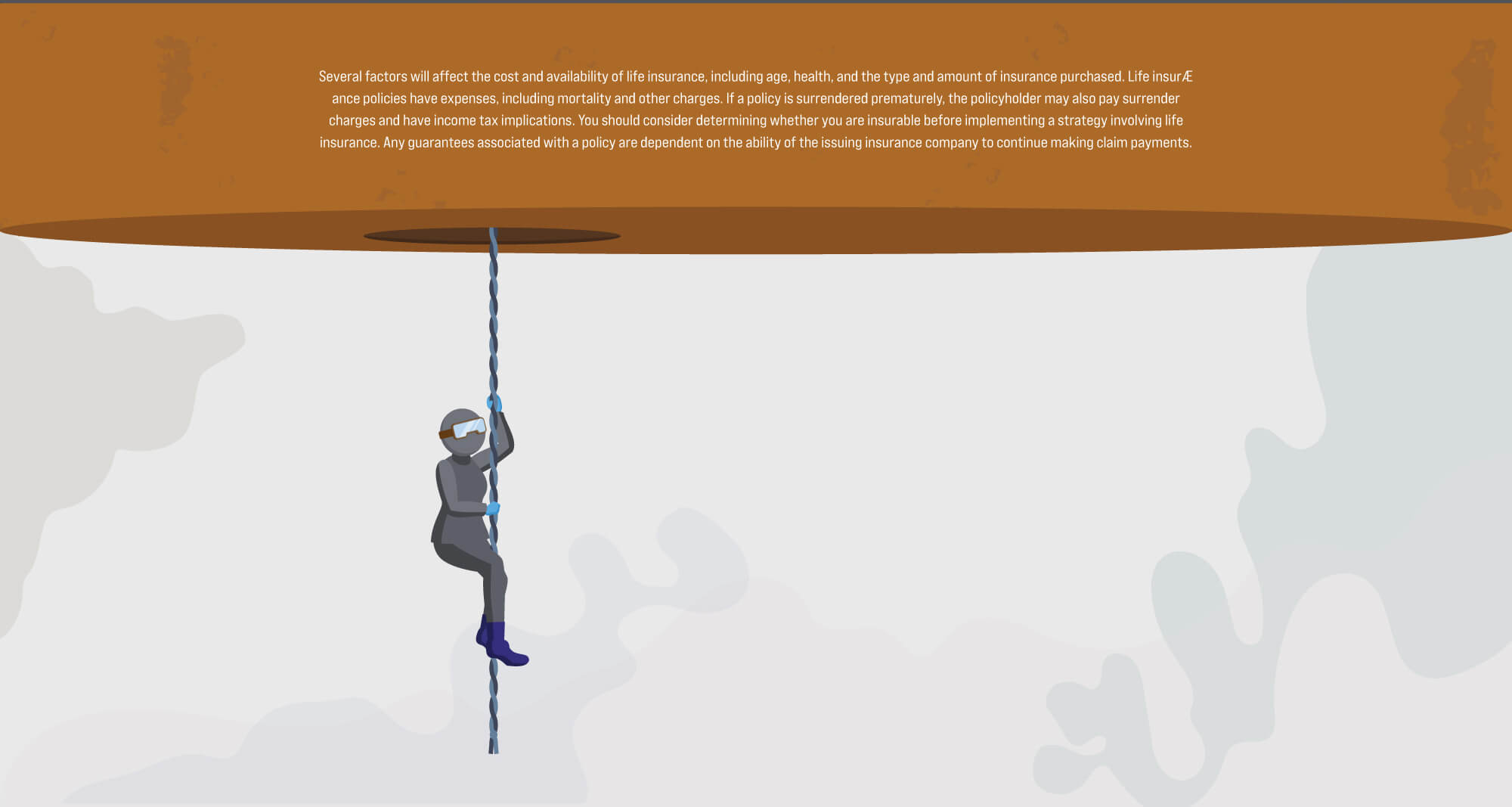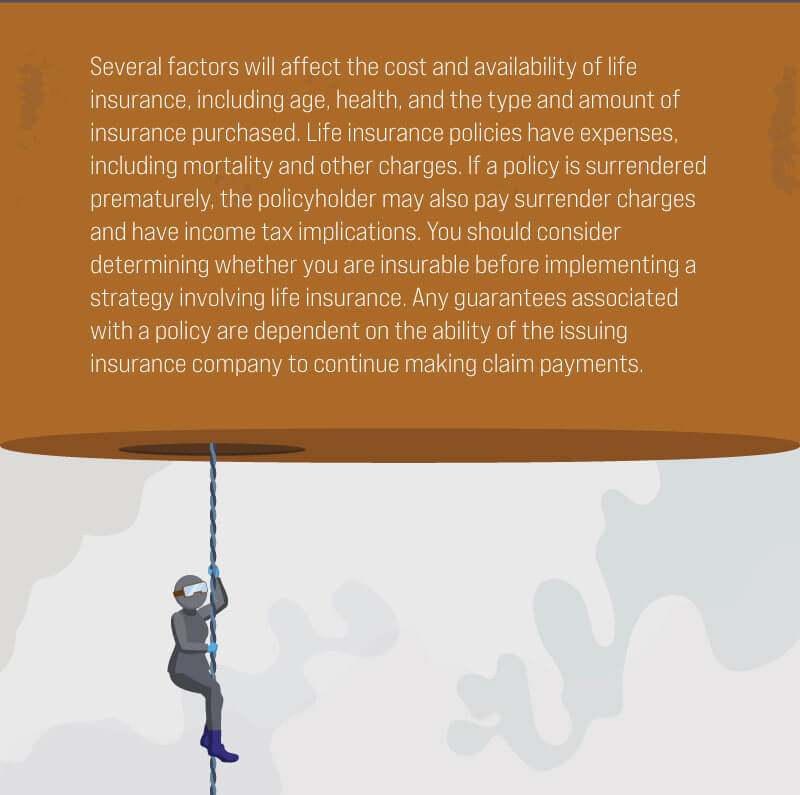 Related Content
Do you know how long it may take for your investments to double in value? The Rule of 72 is a quick way to figure it out.
This attention-grabbing infographic covers retirement topics you may not have considered.
Consider how your assets are allocated and if that allocation is consistent with your time frame and risk tolerance.