The Three Keys to a Great Password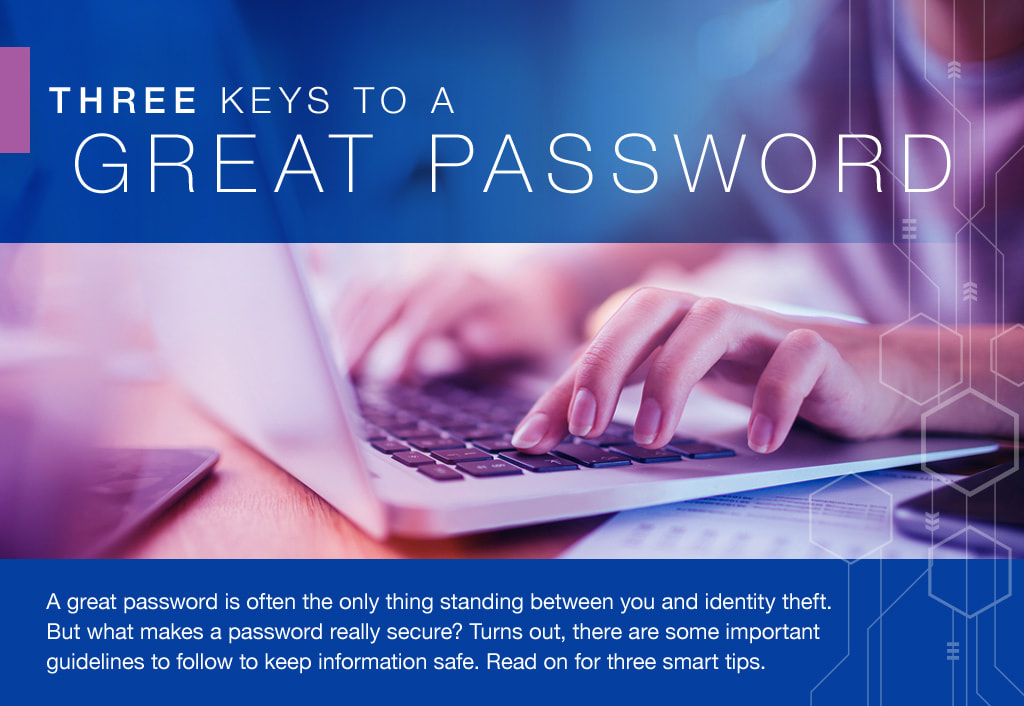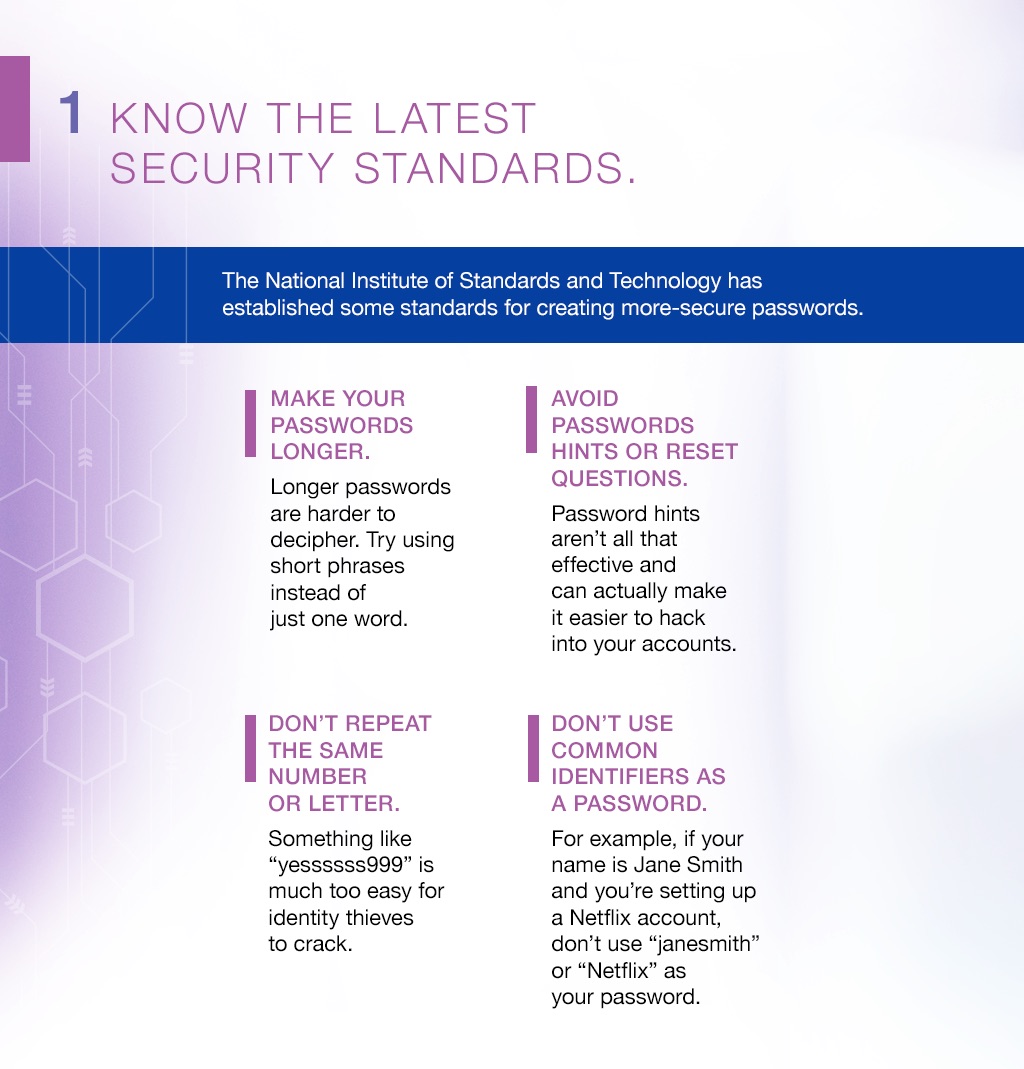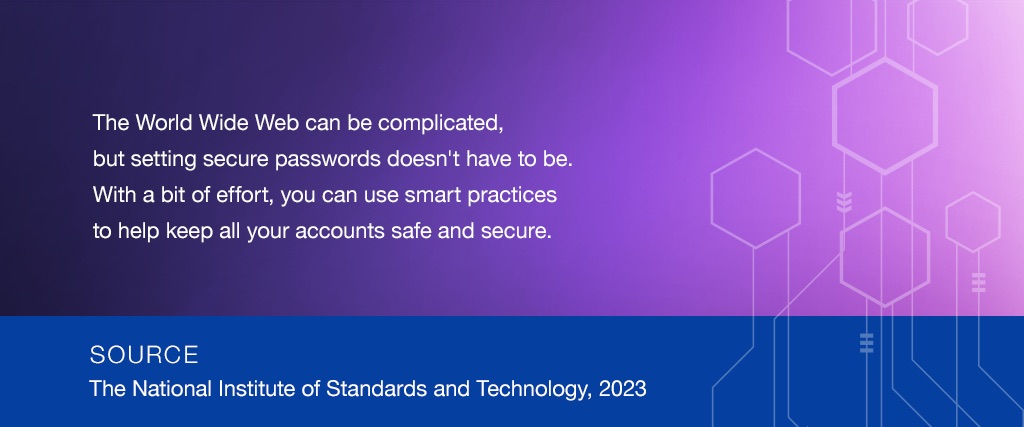 Related Content
The teenage years are no easy feat no matter what. They are dealing with hormones, body changes, a demanding social scene, grades, and the impending pressure of leaving the nest. In our current world, teens are also facing....
It's easy to let investments accumulate like old receipts in a junk drawer.
Here's a list of 8 questions to ask that may help you better understand the costs and benefits of extended-care insurance.