Six Surprising Facts About Retirement Confidence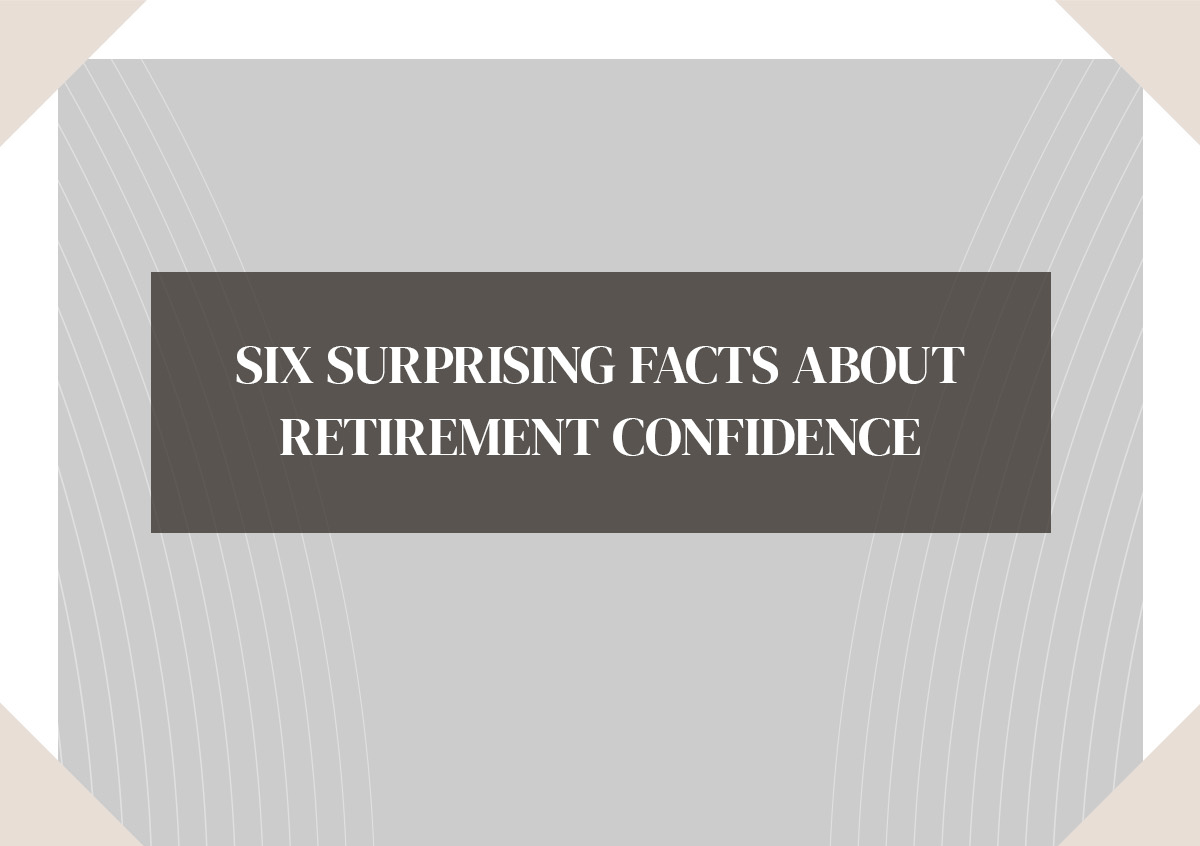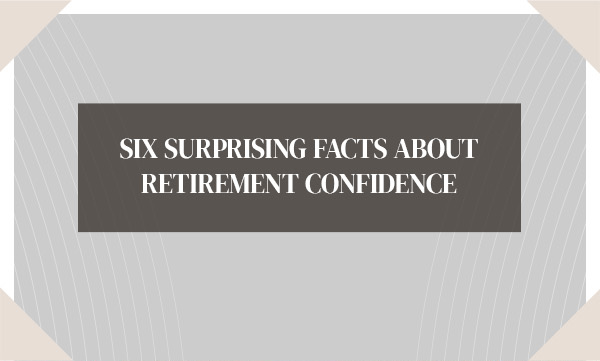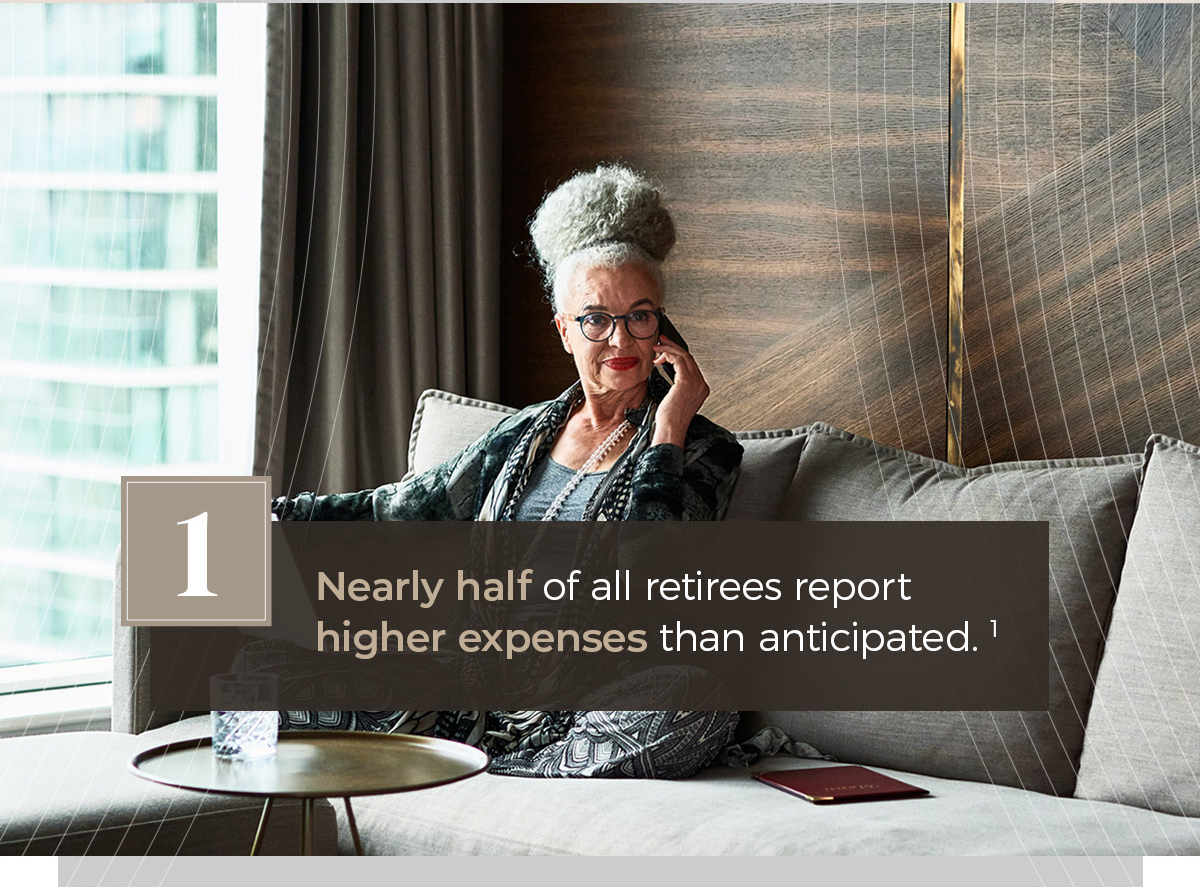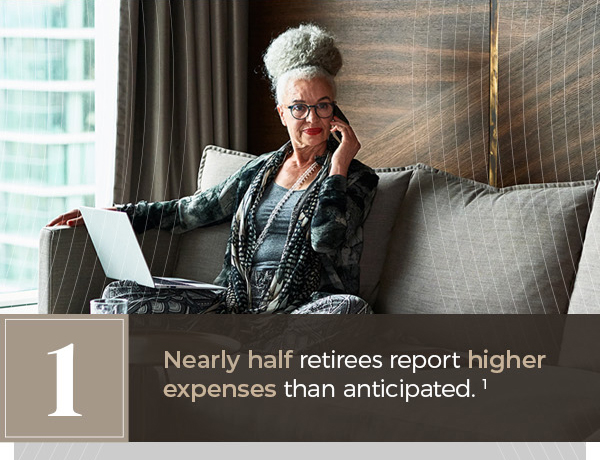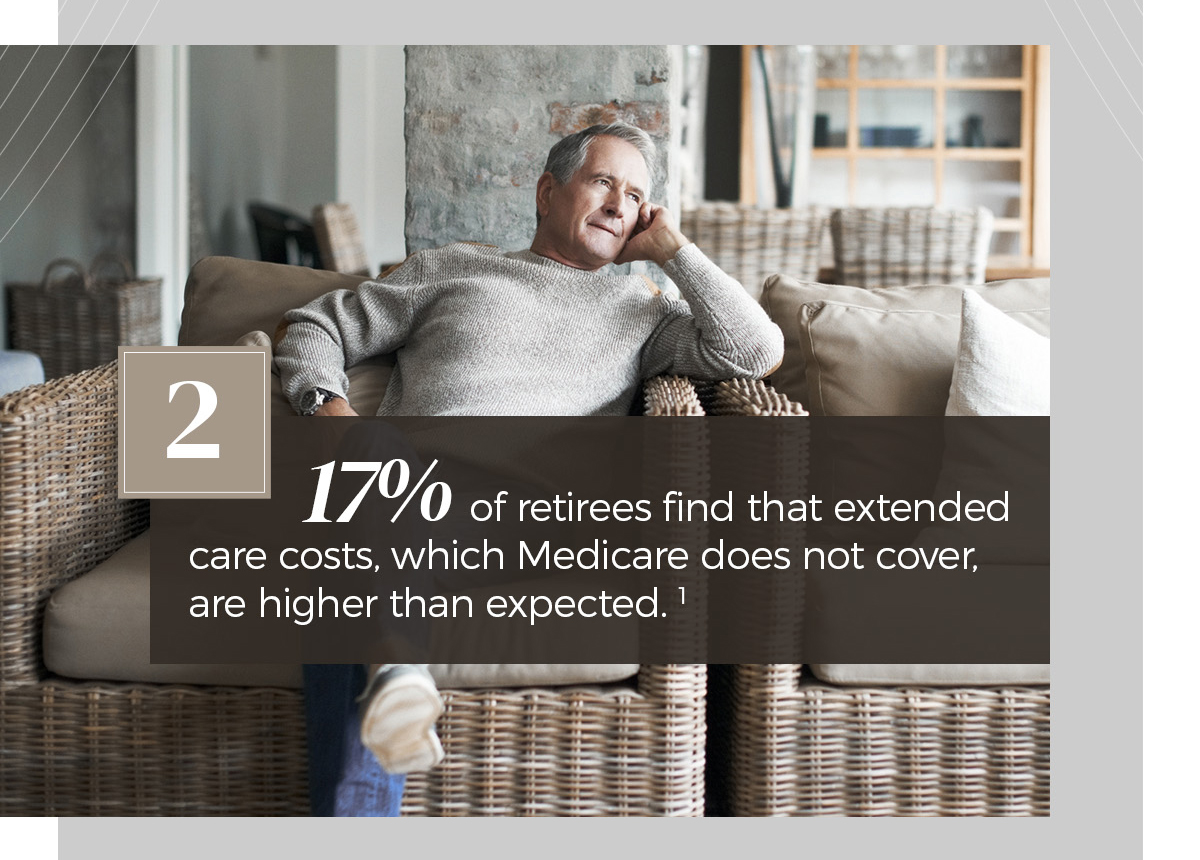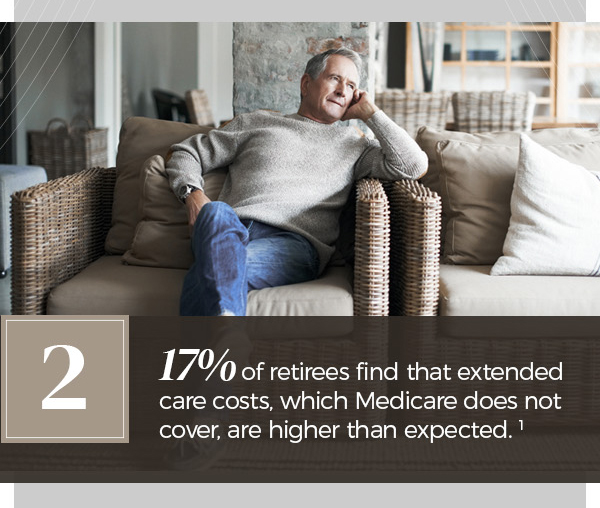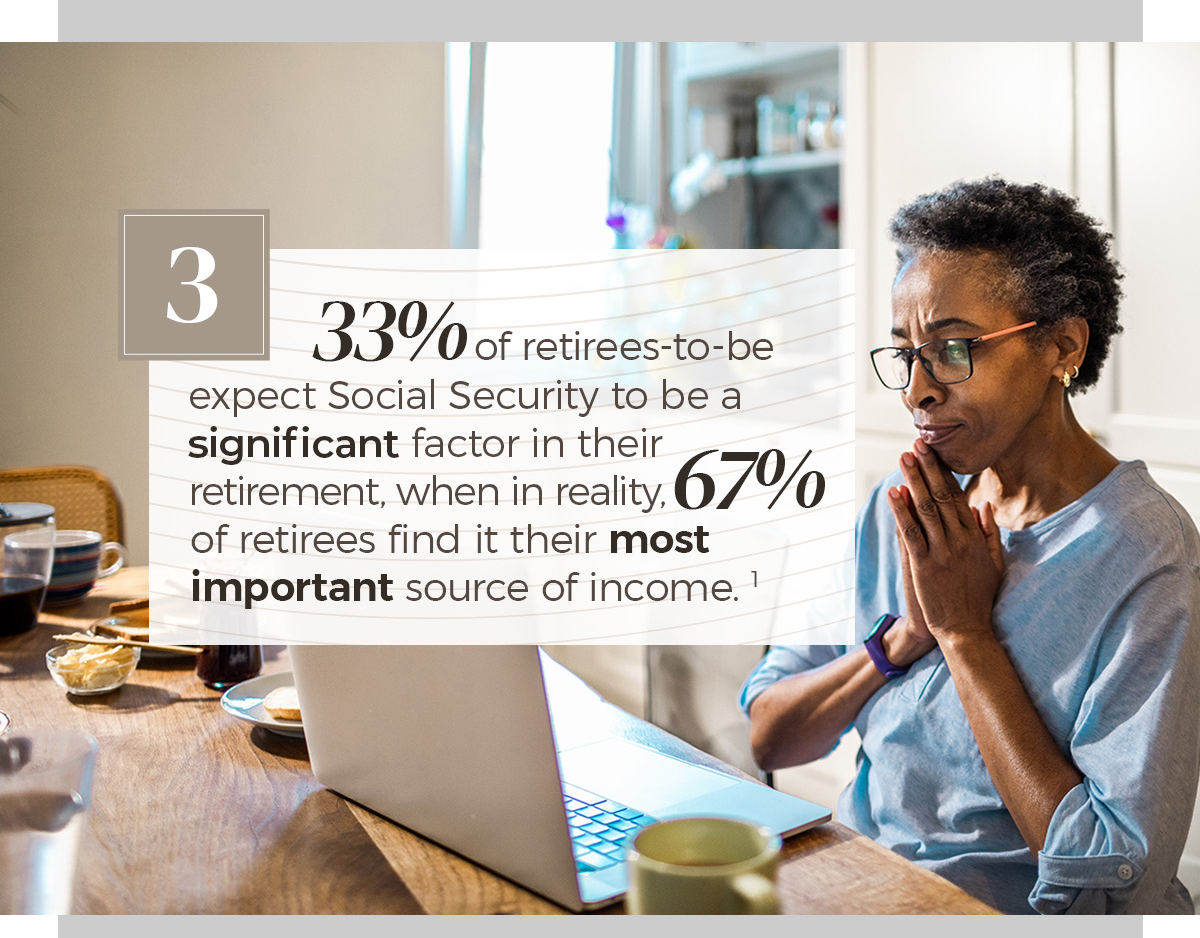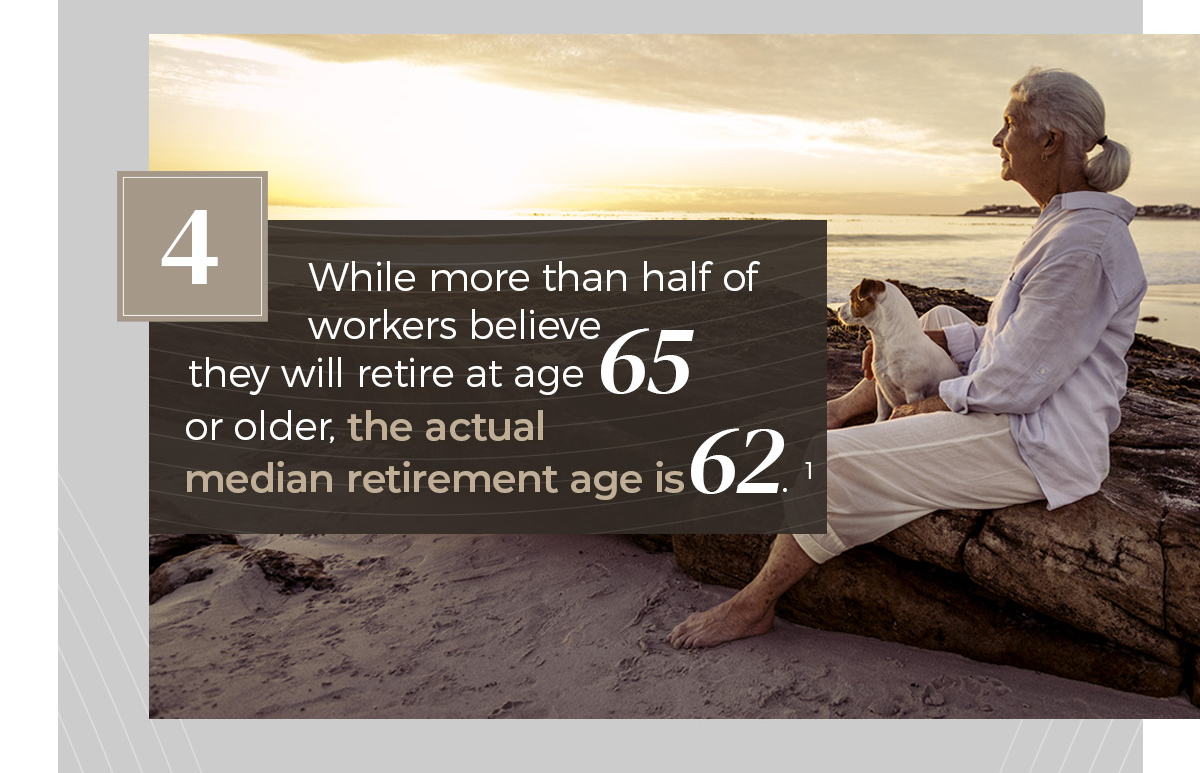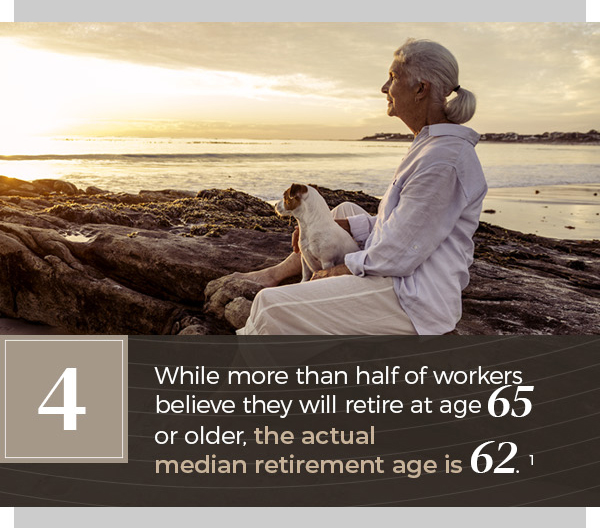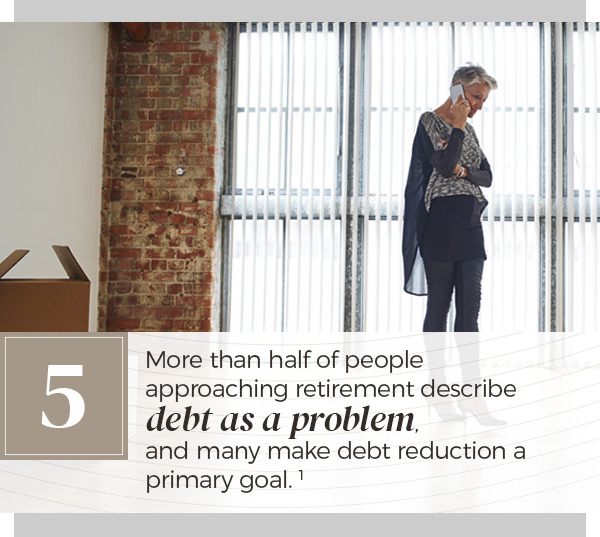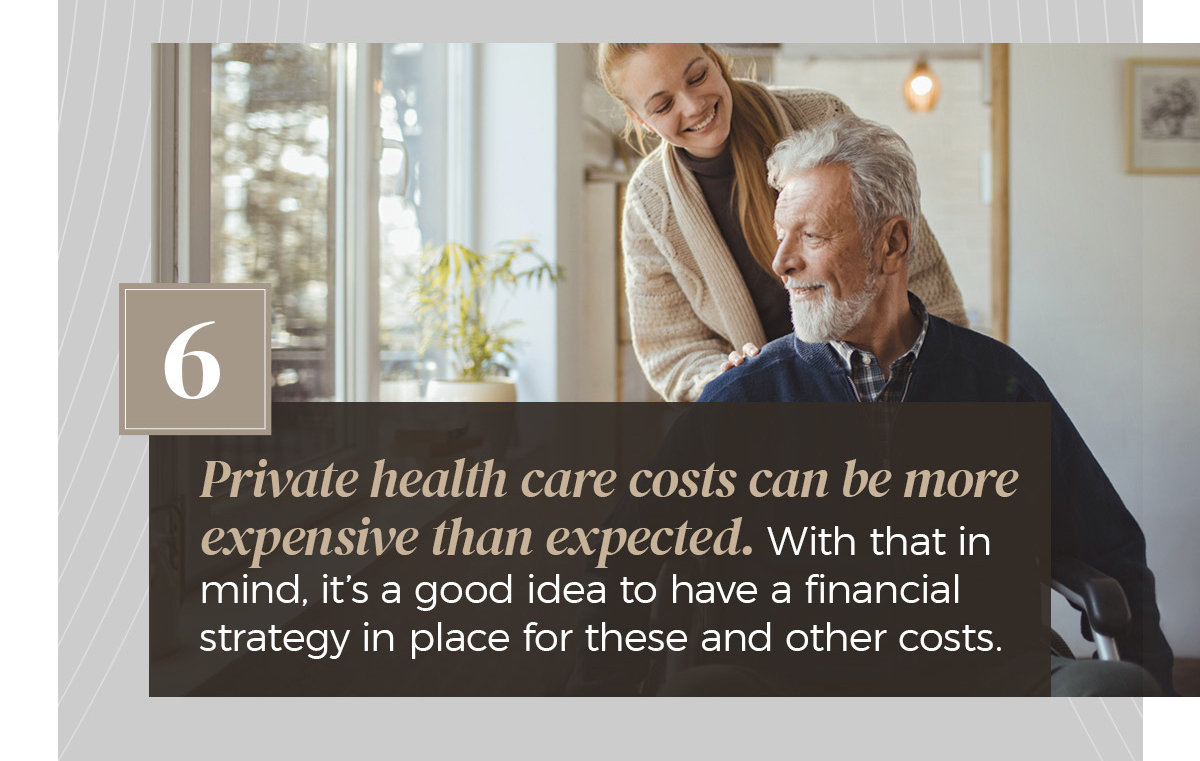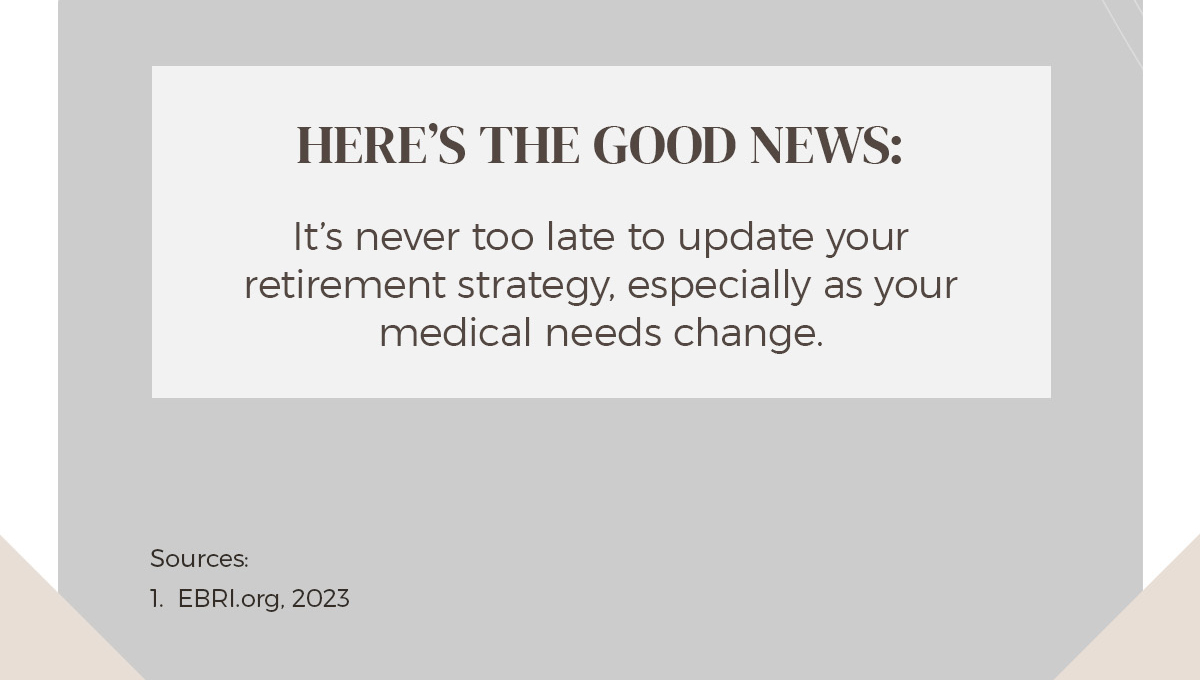 Related Content
This calculator estimates your chances of becoming disabled and your potential need for disability insurance.
Retirement is one of the greatest adventures you'll have. Which retirement adventure will you choose?
You taught them how to read and how to ride a bike, but have you taught your children how to manage money?