Why do Renters Have to Save More?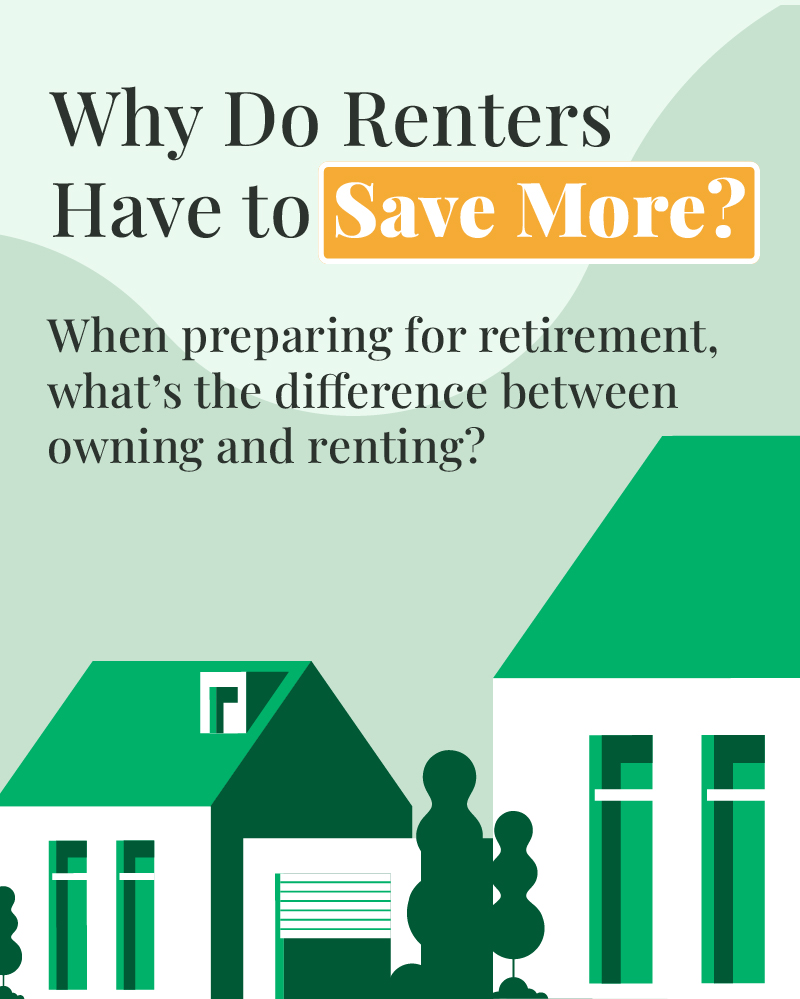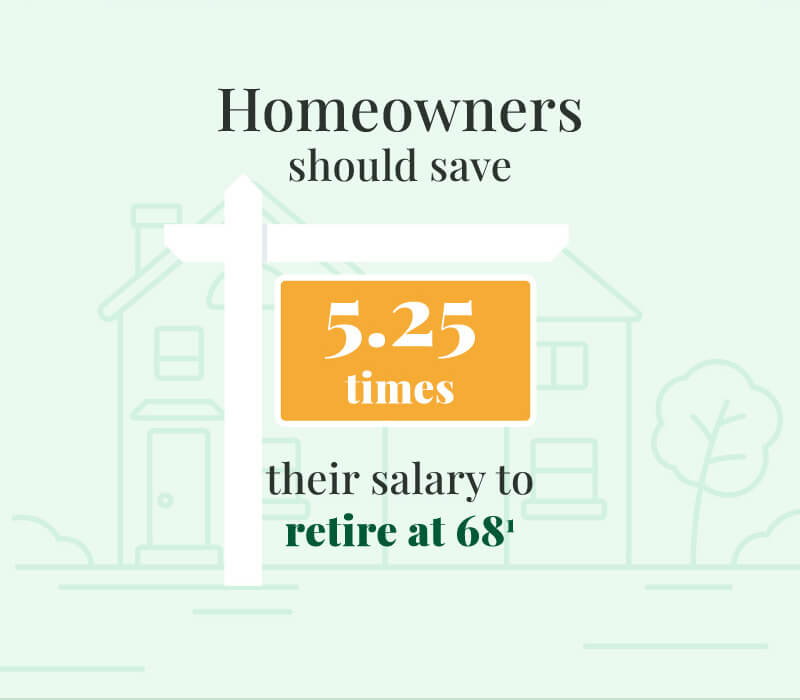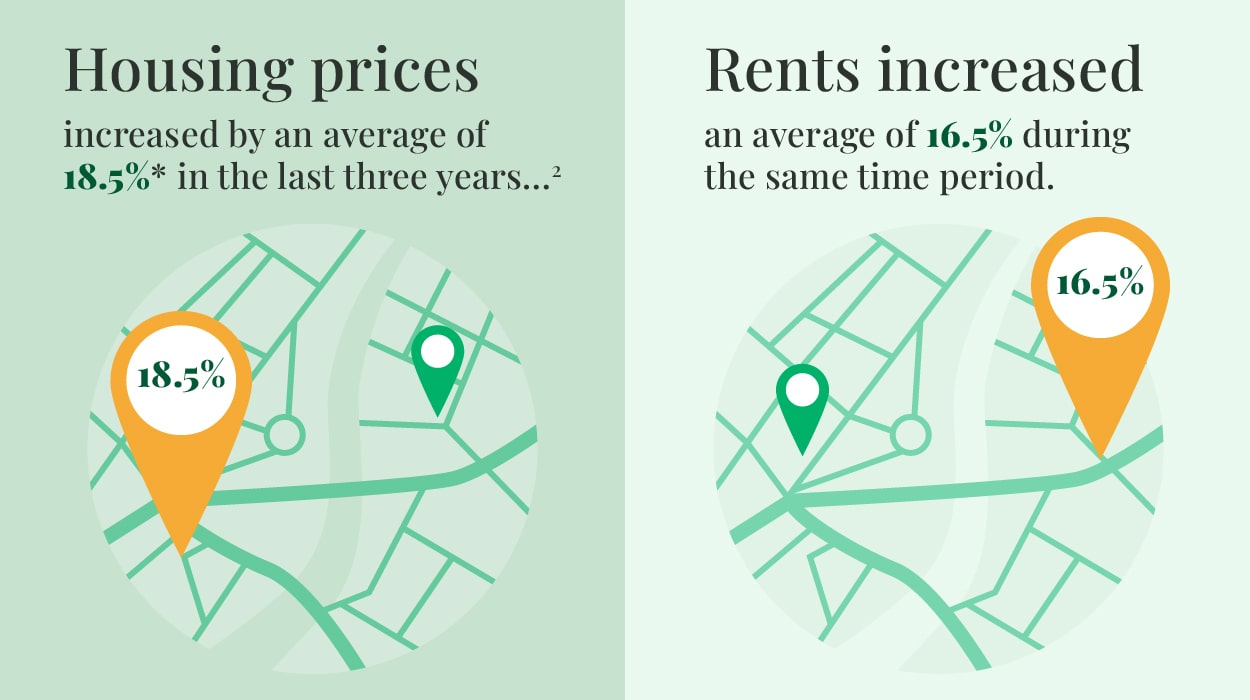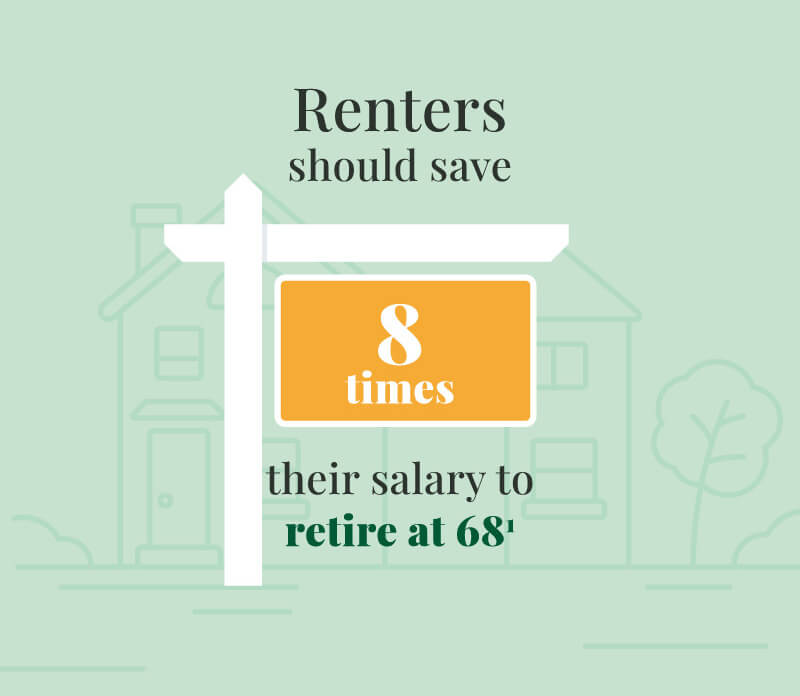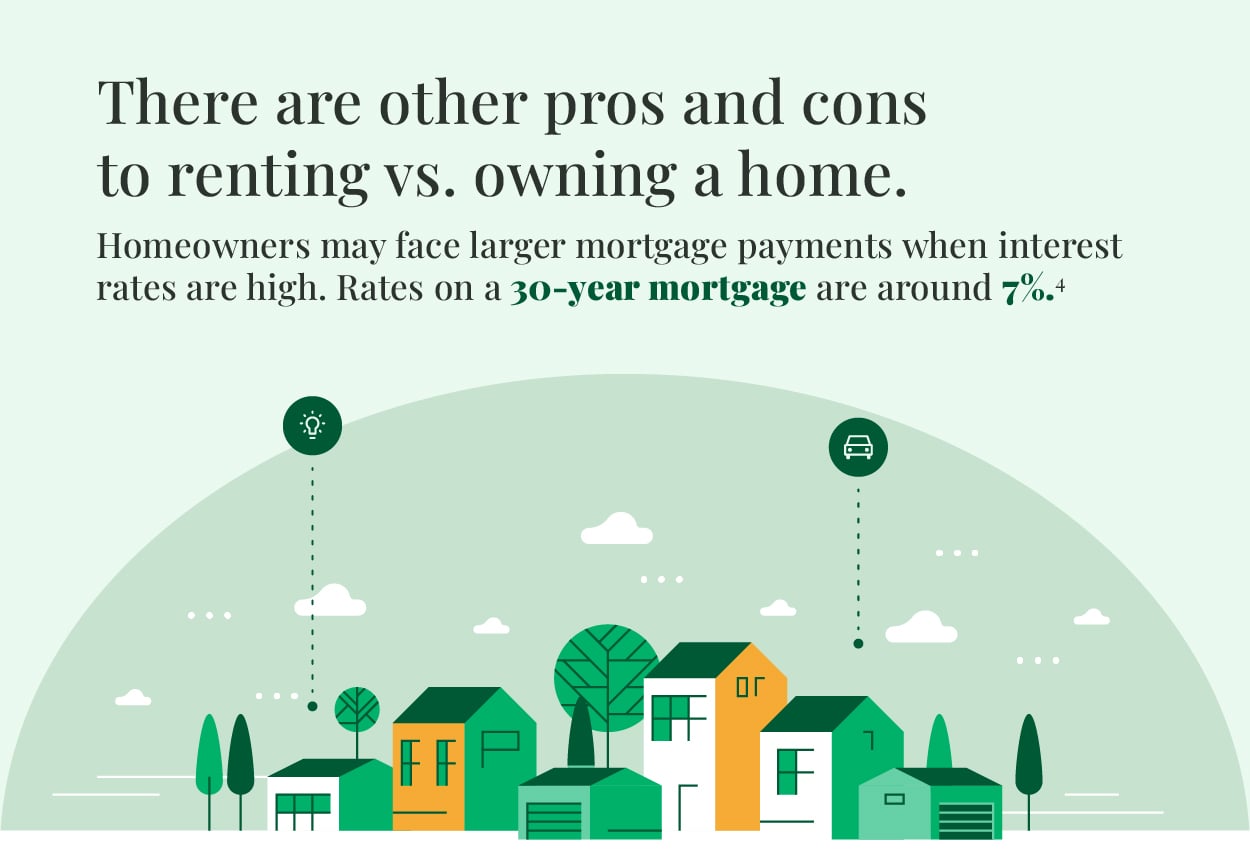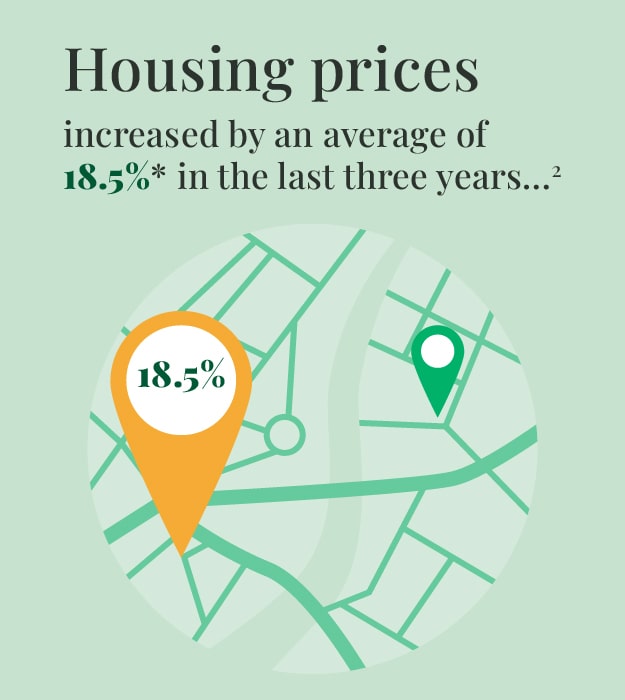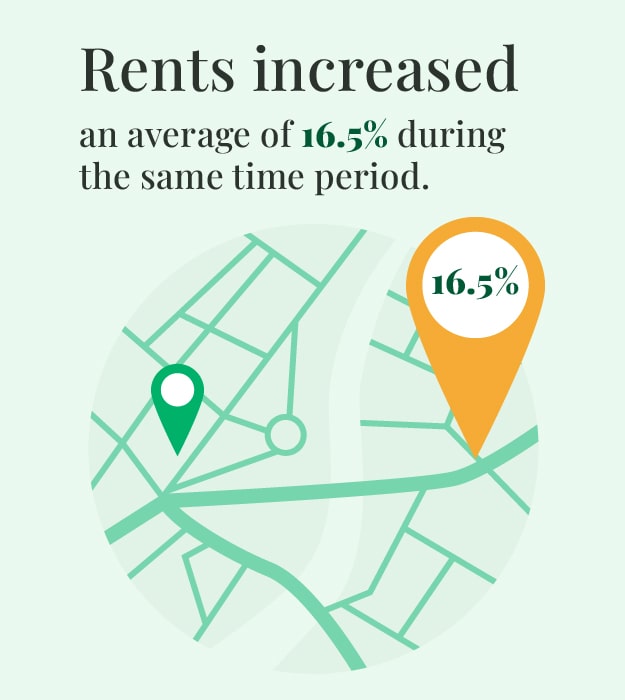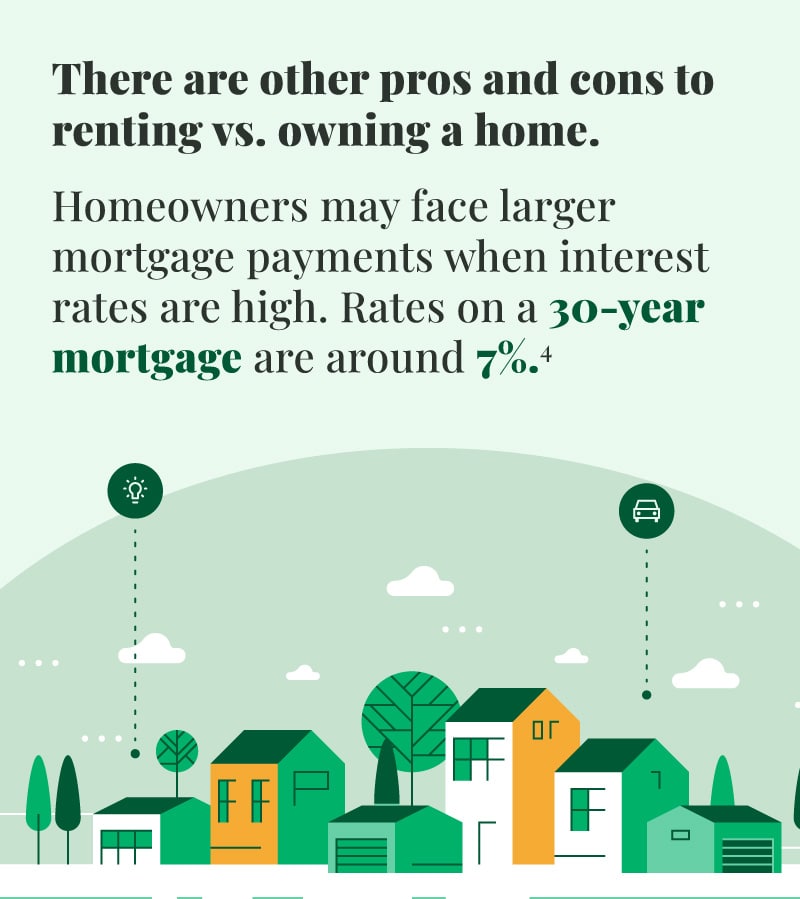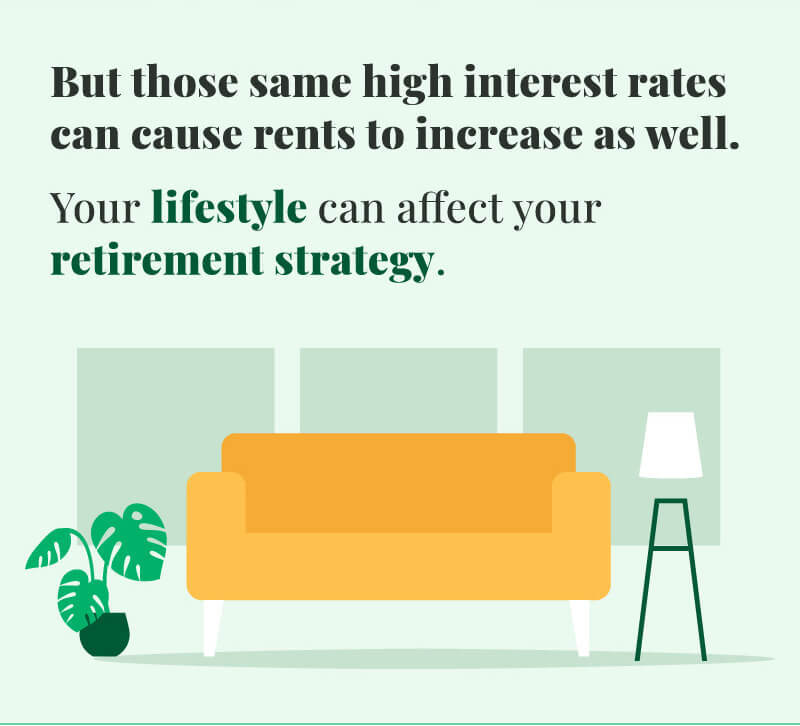 Related Content
Check out this handy reference of updated ranges from the IRS in case your designated bracket has changed.
Longer, healthier living can put greater stress on retirement assets; the bucket approach may be one answer.
An amusing and whimsical look at behavioral finance best practices for investors.